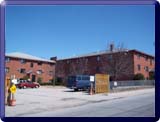 610 Hayward Street is a desirable quiet and secure community located near major highways and shopping in the Elliott Hospital district of the city. This property provides convenience of many city services, and is a short hop onto Rt. 93. With plenty of off street parking, a substantial outdoor yard, and a nice selection of 1, 2 and 3br units this property has an apartment for every need.
Features:
Heat/Hot Water Included
Fully Applianced
Parking Available
Laundromat in Building
This property is within walking distance to shopping, hospitals, entertainment venues and much of what you need without ever starting your car. This property is also convenient to the Manchester Transit Authority bus routes. On Bus Route 10, you are a quick ride to downtown stopping at Veterans Park, and shopping with stops at both Walmart and the Mall of NH. You are also a quick connection to schools such as SNHU (Route 5), UNHM (Route 7), MCOP (Route 7), and Mount Washington College (Route 12) at Veterans Park.
Within Walking Distance: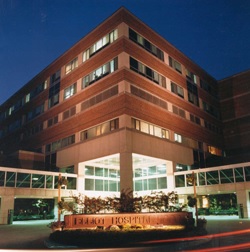 The Elliott Hospital (http://elliothospital.org)

Elliot Hospital was founded in 1890, and today is the largest and busiest hospital in Manchester, New Hampshire. The hospital has 296 beds and is the primary trauma center for the city and the surrounding community.
---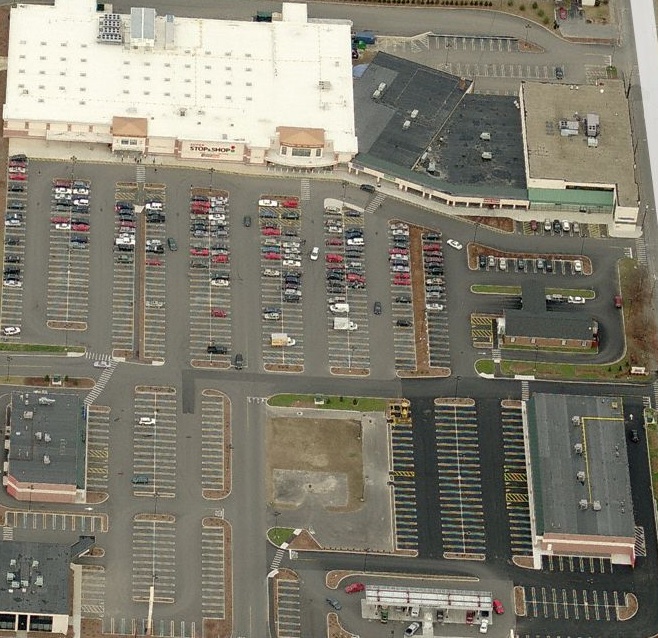 Stop And Shop Plaza. 
This plaza contains a supermarket, Comcast service center, Family Dollar, Banks, Wallgreens, Pizza and many other conveniences.
---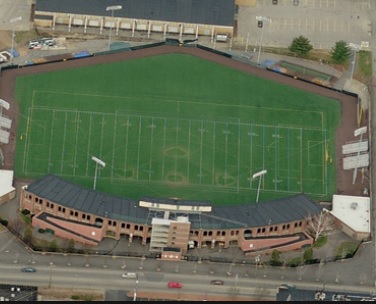 Gill Stadium. 
Gill Stadium is a sporting stadium located in Manchester, New Hampshire. It is believed to be the oldest stadium constructed of concrete and steel in New England outside of the Boston area. Only Harvard Stadium in Allston, Massachusetts (1903), Rickwood Field in Birmingham, Alabama (1910), and Fenway Park in Boston, Massachusetts (1912), are known to be older surviving examples of concrete-and-steel stadiums in the United States. With grandstand seating capacity of 2,220; bleacher seating for about 792 more (total seating a little over 3,000); parking for 300 cars; and full field lighting, the stadium hosts a variety of sporting events. Box office hours vary according to games.
---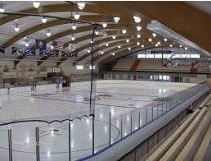 John F. Kennedy Memorial Coliseum
The John F. Kennedy Memorial Coliseum is an indoor arena in Manchester, New Hampshire, United States. It hosted the Northeastern Hockey League's Cape Cod Freedoms in 1979. The arena holds 1,600 people and opened in 1963. The JFK Memorial Coliseum is currently home to the Manchester Memorial High School Crusaders and Manchester Central High School Little Green hockey teams and also hosts some West High School Blue Knights games. The Manchester Men's league also plays games here, as well as the over-40 league.
During days when there are no hockey games scheduled, the JFK Coliseum operates as an ice-skating rink.
.